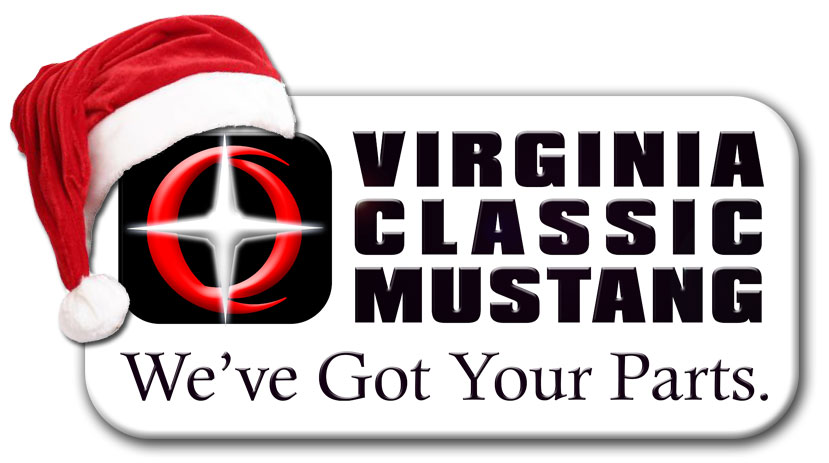 Happy Holidays from your source for quality 1964½-73 Mustang Parts and Accessories for over 30 years!
Get
10% off
* your next online order with Virginia Classic Mustang. Log onto our web site by clicking above logo or
clicking here
(new customers will need to register), fill your shopping cart, and proceed to checkout.
During the checkout process, enter the coupon code below and click "APPLY" for your
10% Savings
*!
*Code Discount does not include 65-67 Styled Steel Wheels, Wheel and Tire Packages, Gift Certificates or E-Book Downloads. This code only applies to online orders. Expires December 29, 2010.