Before I start the subject in today's post, I just wanted to point out I noticed that the last post here on our Virginia Classic Mustang Blog was post #500!! Wow! 500 posts...I didn't even realize there were so many!
Anyway, today I wanted to mention a pretty cool site that I found here a while back. It is the
Internet Movie Cars Database.
If you have a chance, check it out. There is an extensive listing, with photos/stills, of different makes of cars that have appeared in movies or TV shows. Since the Mustang is such a popular car, you will note that there are quite a few references and photos to Classic Mustangs. Check it out when you have a chance. Here are a few examples:
Here's a 65 Mustang Convertible from The Munsters TV show that ran from 1964-66. Looks like it had a little accident!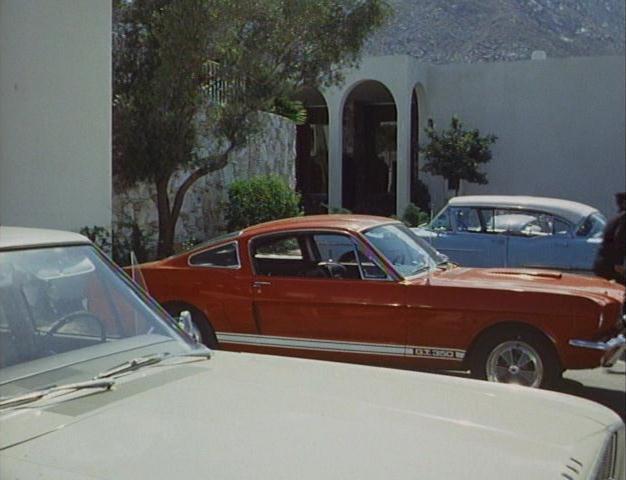 I love this one! It is a 66 GT350 Shelby Mustang. You will note the red color, no LeMans stripes and Shelby Cragar wheels...cool car!!!! Oh, it is from the TV show I Spy which ran from 1965-68.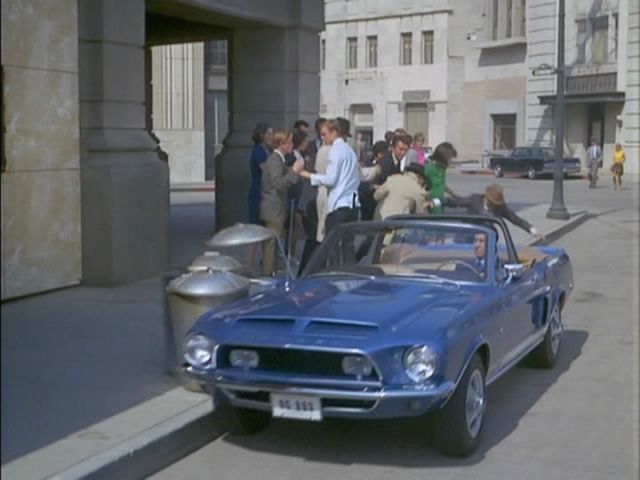 How about this cool 68 Shelby Convertible. This still shot is from the TV show, Get Smart. This show ran from 1965-70.
You can look up some more by going to
the site!